Always wanted to show off your S-curve figure in those sexy deep V dresses but failed because of an impractical bra? Say goodbye to those lacy, old-fashioned and strappy bras!
This will give all women the confidence to wear any outfit. Perfect for any deep V-neck or low cut, see-through and low back dresses.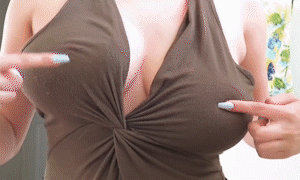 Latex-free and allergenic
Made of medical grade material, skin-friendly and breathable.
Instant boost and enlargement
Professionally fitted sticky gel provides ultimate support to lift your breasts and create natural cleavage.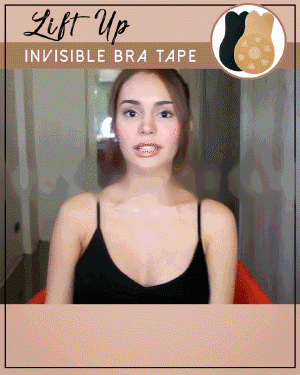 Fits well and easy to remove
它们不会失败地粘在你的胸部,但很容易去除它们。有一个不粘的乳头保护区。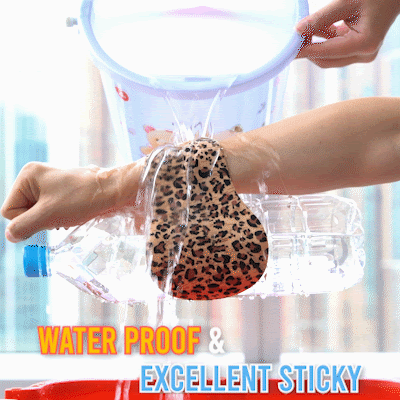 为您的乳房提供完美的提升、形状和支撑,就像普通文胸一样毫不费力!这款隐形提升文胸可舒适地贴在您的乳房上,让它们瞬间提升和紧致。
♥ 隐形提升文胸是完美曲线背后的秘密♥
This rabbit bra is designed with adhesive兔耳和 3D 全覆盖切割,为提升您的乳房和创造自然乳沟提供终极支撑 。你的乳房并产生乳沟。 免费剪裁以贴合任何衣服!
衣服下隐形
浅色在每种服装类型下都是不可见的,可以穿在各种上衣下面。 隐藏良好的功能让您可以穿各种服装,甚至是 V 领上衣。
剪裁合身
You can cut it to fit your low-cut top or dress without losing its tack.
boost and support
Lift your breasts for natural cleavage, regardless of breast size.
customer reviews
? Specifications:
Material: Silicone
Color: black, skin
Product Type: Rabbit Ear Push Up Bra Tape
Available sizes:
9.5cm for Cup A – C
11cm for Cup D – E
13cm for Cup F – H (new option)

?Package includes:
1 pair of invisible nipple stickers